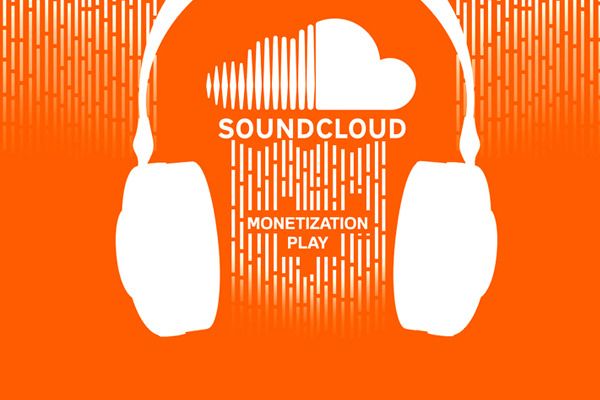 June 1, 1999
Almost exactly 16 years ago we were catapulted into an era of digital sharing. Shawn Fanning, John Fanning, and Sean Parker founded a software company that would change the way that the culture, the internet, and the world viewed music ownership. Napster was an innovative sharing service which allowed users to search and download (peer-to-peer) MP3 files from other users. Two years in the internet age is a blink of the eye, but it was enough time for Napster to leave its mark on the world. In 2001, the United States Court of Appeals concluded that the peer-to-peer file sharing platform violated copyright laws, and that Napster could be held accountable for the violations. This decision ultimately resulted in the discontinuation of the Napster software. Napster still exists, as a web-based music store under the parent company Rhapsody.
"Napster is great, so long as they put out tracks on there that have been officially released. I don't really mind people downloading my music; I also see it as a compliment." Tiesto, 2001
So why am I bothering you with a history lesson? The 2015 SoundCloud controversy is Napster all over again. We aren't sharing files anymore, we're sharing sound. 15 years ago record labels objected to us downloading their music, now they object to us streaming it. The most recent SoundCloud-related-headline comes from Digital Music News and discusses the streaming service's plan to contract with the three 'major record labels', as well as the National Music Publishers Association (NMPA). The NMPA is basically everyone that isn't the big-3 majors: Sony, Warner, and Universal. Coincidentally, it was A&M Records (owned by Universal) who filed suit against Napster Inc. in 2000.
Like Napster, SoundCloud is a goldfish that's been unwillingly thrust into battle with three super-wale companies. Just for a matter of reference, consider that SoundCloud has about 200 employees, while the Sony, Universal, and Warner corporate networks employ more than 200,000. At this point, SoundCloud is fighting to survive, and unfortunately has received a lot of critical media attention. Since its 2007 inception, SoundCloud has served as a haven for electronic music producers and fans; allowing sound to be seamlessly shared from artist to listener. This luxury is being threatened, and we're all pissed about it.
"Napster ran an illegal operation that cannibalized legal sales. SoundCloud is, in in my view, an additional, complementary platform that coexists alongside iTunes/Spotify/etc and is the nest of a particular culture" Madeon, 2015
According to the leaked contract published by Digital Music News, SoundCloud has suggested two levels of premium listening subscriptions. The basic paid plan, labeled 'Additional Services' would allow listeners access to a larger library of music and videos (without ads), and permit a limited amount of music downloads. Labels would be entitled to 18 cents per user per month. The 'Full Catalog Subscription Plan', the top-tier paid plan, grants the listener unrestricted, ad-free, music and video access. Labels would be entitled to 80 centers per user per month. Additionally, users would have access to a free subscription plan, which would presumably be stocked with ads and other revenue-generating utilities. Ultimately, SoundCloud would be responsible for periodic payouts to Universal, Sony, Warner, and the NMPA.
"[Copyright is] about safeguarding creativity and creating a kind of protection for artists and for people to be able to be creative. It's not a strict set of rules that you can do this or you can't do that. In general, it's a principle that says 'how do we foster creativity', and ultimately the challenge is that we just want to know what the original creater wants with the track. If there was clarity around all of that, life would be so easy."
– Alexander Ljung, SoundClound founder
The difference between Napster and SoundCloud, is that the latter supports the artist's ability to share, as well as the fan's desire to listen. SoundCloud has 175 million unique visitors every month, and plays host to 12 hours of freshly uploaded audio every 60 seconds. The streaming landscape we've all become familiarized with, and comfortable with is changing. As much as we want to fight the change; argue, complain, and distribute blame – we're powerless. What can we do? We can support SoundCloud; the platform we've spent 8 years taking for granted.
No, I'm not suggesting you whip out your credit cards as soon as the premium subscriptions are available, but don't delete your browser bookmarks, and don't unfollow the artists that you love. Be the consumer that's made SoundCloud great at a level that you're comfortable with. If SoundCloud is willing to fight to keep bringing us music, we should be willing to fight with them. It's up to us to not let SoundCloud slip into the digital oblivion (like Napster). Below you can watch Alexander Ljung talk about copyright during his keynote interview at the International Music Summit in Ibiza, 2015.
Disclaimer: Sentiments expressed throughout this thought piece is solely based upon personal perspective and does not represent EDMTunes as a whole nor any other author's POV.