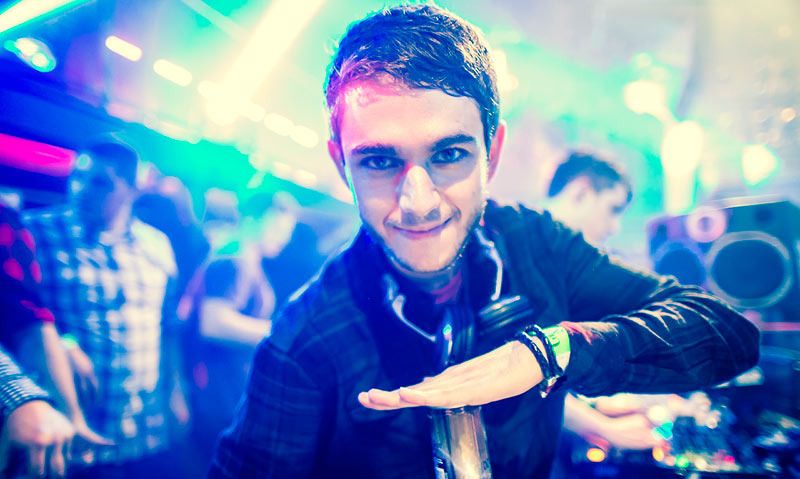 'Beautiful Now' is a highlight off Zedd's new album and what better way to treat it than with an inspirational music video set to come out in a few weeks. The track fits with the theme of True Colors perfectly and it makes us crazy happy to see another infectious electro house Zedd track get that unusual feel good video.
In the past, he blurred love interactions in 'Stay The Night', crashed dimensions against each other in 'Clarity', and fantastically searched for one's soulmate in 'Find You.' Now, from the snippet, Zedd looks like he's robbing a convenience store, which leads to rebellious angst from polar opposites across the world. But what transitions to it all? There's definitely more to the story.
Check out the 33-second promo for his upcoming 'Beautiful Now' video below and don't forget to see his True Colors Tour in your city this fall!