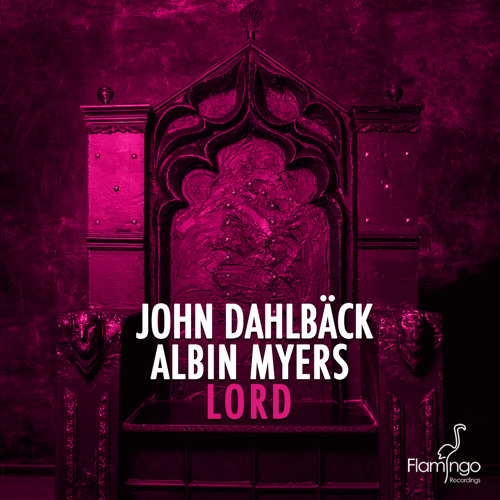 John Dahlback & Albin Myers – Lord (Original Mix )
At this point in his career, John Dahlback has become a household name in any dance music family. For years his style has evolved and progressed with the times, and has found his name topping numerous different charts across countless genres. Always on the cutting edge with all of his productions, we were excited to hear that he would have a new track, titled 'Lord', being released through Flamingo Recordings.
The release comes in prime time for festival season, as it features big builds, blasting bass lines, and hands up vocal shouts which all work together to create an energetic monster with all its pieces in place. True to form, the track's introduction is a simple drum pattern that slowly builds to be easily fit into opposing DJ sets. As the energy breaks, the aforementioned vocals and pounding snare fills drive the tension to new heights as the bass line is introduced during the drop. All-in-all this track has everything it needs to be titled a banger, so head over to Beatport to get your of John Dahlback's copy today.