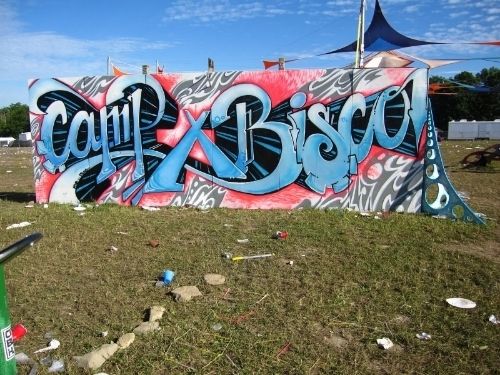 Frank Potter (no relation to Harry Potter), owner of the former site of Camp Bisco in Mariaville, NY, has grown angry towards the county of Schenectady, in Upstate New York. Camp Bisco is being forced out of the county due to the displeasure of county officials towards drug and safety concerns, and as of now have relocated to Scranton, Pennsylvania for this upcoming summer. Mr. Potter feels he and the festival spent due time to address the safety concerns brought upon the event, and that the county has made their decision to not grant permits for Mariaville on illegitimate grounds.
"Schenectady County just decided that they are unhappy with us here, and I honestly believe it's not just about Camp Bisco, It's about us doing business here." Potter states.
Mr. Potter continues to elaborate on what he did to access the issue and his feelings on still being denied permits.
"Town Planning Board wanted a humongous plan, we put that together, it cost tens of thousands of dollars, and we didn't complain we did it. So I really don't know other than I believe it's personal."

"For five years we never had a problem that was this bad with Camp Bisco, and suddenly we had a couple of bad years and then we tried to rectify them. Rather than work with you, let's throw you out of the state." 
Potter is taking Schenectady County to court sometime in the upcoming months. For now, Camp Bisco has moved on to their new home in Scranton, Pennsylvania and the festival will be taking place from July 16th to the 18th and you can catch the lineup announcement in the video above.