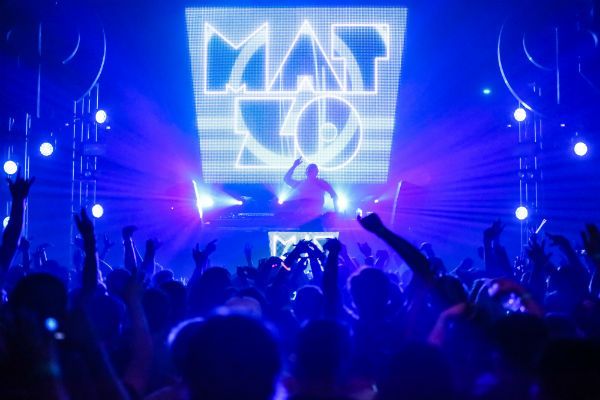 Mat Zo – Sheep
Mat Zo is one of the most talented and versatile producers in the industry. His releases have ranged from the euphoric anthem "Easy" to the trance classic "Rebound" to the grimy electro "Pyramid Scheme". Lately, the British producer has been delving into a more experimental phase.
After touring as Kill the Zo with dubstep maestro Kill the Noise, he saw his career take an unpredictable turn. He has been trying out all sorts of different styles under his recently founded label, appropriately titled Mad Zoo. His most recent release sees him trying a unique brand of techno. Zo claims that he made the track when he was 16 in FL Studio. He says that he was heavily inspired by James Holden at the the time, a producer who is also both British and known to vary in genres from minimal techno all the way to trance.
The track is titled "Sheep", and it speaks to Mat Zo's absolute technical mastery. The song creates a distinct and ominous trance vibe while playing a trippy minimal techno beat. Zo shows off his versatility on this release while simulataneously giving us a snapshot into his early years as a producer. It seems as if this 24 year old producer has been exceptional for at least the past 8 years.