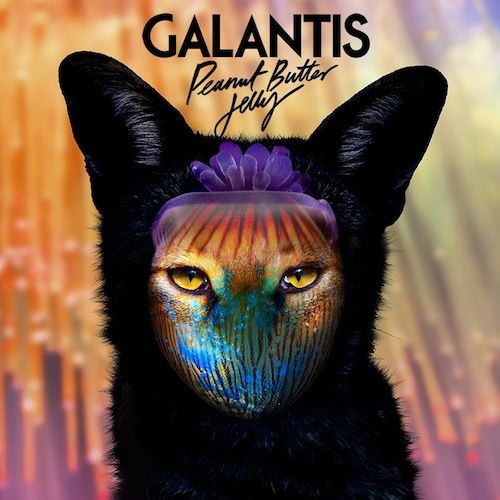 Galantis – Peanut Butter Jelly
Approached with the daunting task to continue their massive momentum into the new year, Galantis has not only stepped up to the plate, but has snowballed their way into 2015. With the official release of "Gold Dust" in February, a song that has already eclipsed over 1 million plays on SoundCloud, it's safe to say that Galantis has already struck gold (pun intended) this year.
Enter "Peanut Butter Jelly", the newest single off their recently announced Pharmacy album. Capturing listeners with an easy listening and nostalgic sound, the song uses pitched-up vocals and a funky retro-sounding synths to make you feel like you've gone back in time to an old disco club. Fused with the sound of sporadic air horns, the new single, which you can purchase here, could almost be mistaken for a Duck Sauce creation. Regardless, the sing-along vocals to yet another uplifting Galantis song has summer anthem written all over it. Don't be surprised if 'Visualize it!' is screamed around all major upcoming festivals.