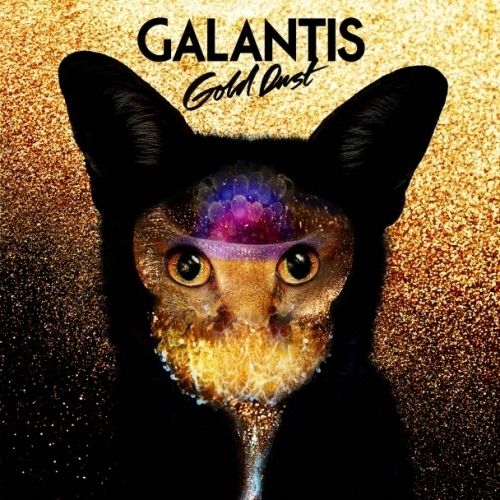 Galantis – Gold Dust
Do you ever hear a song for the first time and know immediately that it's a classic that you could listen to a million times? Christian Karlsson and Linus Eklow, better known as Galantis, must know this very well because they continue to release track after track with this quality. After an extremely brief preview a few months ago, Galantis finally unleashed a full preview of their next single, Gold Dust.
'Gold Dust' has a calming piano melody and, as is typical for Galantis, an infectious vocoder vocal that will surely be belted out by audiences across the festival circuit in coming months. The vocals build to an incredibly uplifting progressive drop and the result is pure gold (get it?). It's safe to assume that Ultra Music Festival attendees will hear multiple variations of this track in March, along with Galantis' very own debut at the Miami festival. Check out the preview for 'Gold Dust' below and grab your copy when it is released on February 23rd.