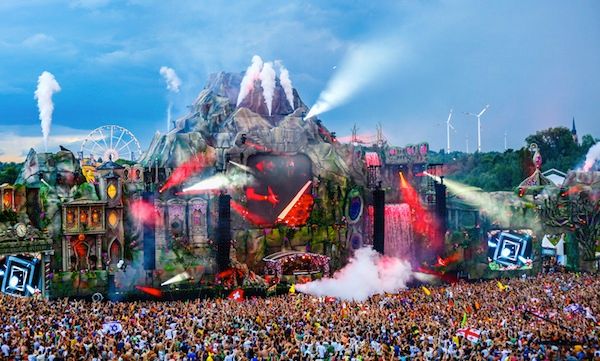 Tomorrowland has thrown a few curve balls no one could have anticipated; switching things up in a big way. Much to everyone's surprise, ID&T's first artist announcement was an orchestra. That's right. The National Orchestra of Belgium. Not Tiesto. Not the latest deep house act. Under the vail of 'The Symphony of Unity', Tomorrowland is saying that this will be "one musical world, where two genres merge."
But that's not all. Yesterday, their second reveal is just as impressive. Having been making beats since some of us were in diapers, this master of craft will be leading an all-vinyl affair stage. July 25th will be Sven Väth's Cocoon Recording showcase. Having recently just turned 50 with a celebration party that include Richie Hawtin and Luciano, sporting another successful Cocoon season in Ibiza, as well as a tour season chalked full of dates, seems like it's high time that an icon in dance music history show some of the Martin Garrix's or Dimitri Vegas & Like Mike's of the world a thing or two about DJing.
Is this a sign to come that the times are a changin'? Will more top-tier techno and house acts be announced? One thing is for sure. Väth and friends plus an orchestra is a breath of fresh air for Tomorrowland 2015.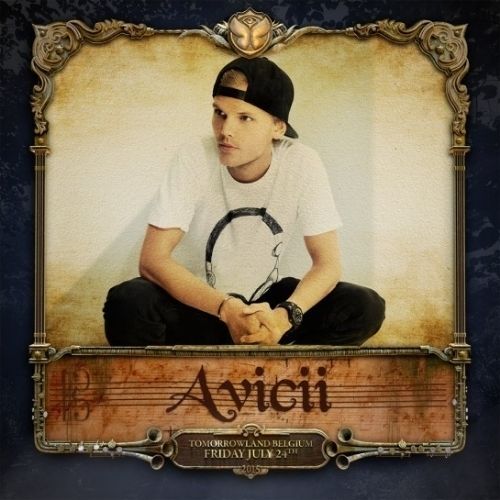 Today, the Belgium based festival has released another one of their stage headliners: Swede superstar Avicii on July 24th. Taking off most of 2014 due to health issues, 2015 has a lot in store for Avicii in terms of his new album, touring, his residency at Wynn and more. Having to weed out a tracklist out of 70-something odd choices for the follow up to True, make no mistake that Tim Bergling with have no short supply of new material to woo the Tomorrowland 2015 crowd come Friday night.
With Ultra, EDC and others to contend with now on the world stage, ID&T did a fine job at flexing it's muscles to stay relevant and ahead of the curve.