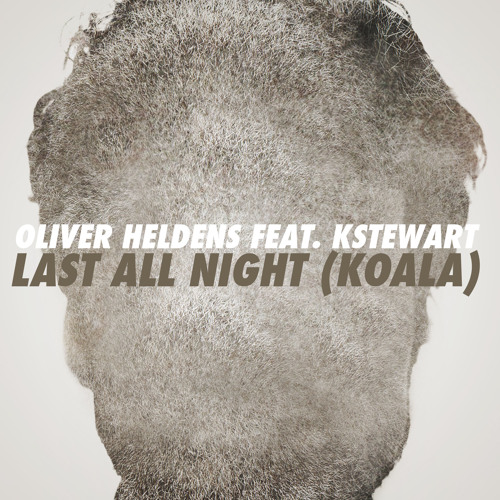 Oliver Heldens – Last All Night (Koala) feat. KStewart
Ladies and gentlemen, Mr. Oliver Heldens has come a long way since last year. This time last year he was hitting the charts with his massive hit 'Gecko', and since then he's grown to become one of the scene's premiere rising stars. As the year has gone on, he's managed to infuse his old style with future bass elements, characterized by big festival quality basslines and groovy melodies. Koala, the instrumental, dropped back in August, and to was well received, but some may have felt something was missing. That something was vocals, and now those folks have what they wish for with the official release of 'Last All Night (Koala)' featuring Kstewart.
The 'Last All Night' release comes complete with an official music video, directed by  Remy Cayuela and produced by  Sarah Tognazzi for Able & Baker. The story follows an older gentlemen who manages to augment himself for some impressive, and humorous, physical capabilities. The guy is like a freaking Energizer bunny. The original Koala instrumentals as powerful as ever, and support Kstewart's vocals beyond expectations. 'Last All Night' is out now on FFRR Records, and can be purchased via iTunes, but definitely check out the video below!
Oliver Heldens – Last All Night (Koala) feat. KStewart | iTunes | Spotify