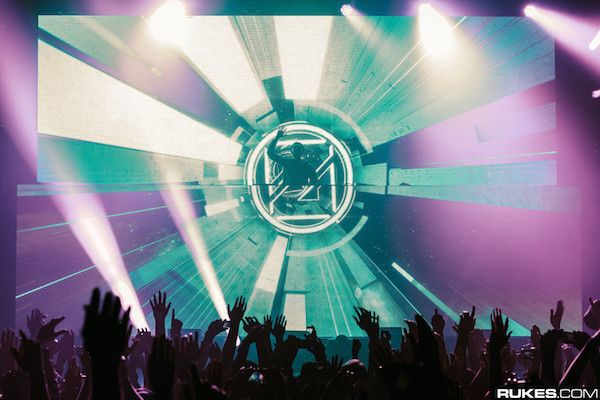 It can be hard to start describing the monumental leaps and bounds Zedd's career has seen over the past few years. Not only  has he been a tremendous influence on bringing modern dance music into popular music and radio play, he's also flag-shipped anti-smoking campaigns, wow'd audiences with amazing drum covers, and . . . oh yea, won some Grammy awards.
With so much going on for such a young artist, it can be hard for we, as fans, to even imagine what can and does go on behind the scenes in the life of an artist of that scale. That's why, with the help of Eyewax Films, next Thursday will debut a full length documentary that steps into the life of Anton Zaslavski. Zedd's documentary, titled 'Moments of Clarity' will premier through Vevo on December 18 at 7PM EST. The showing will show pieces of documentaries, live show performances, and all around antics that encompass his life.
UPDATE: You can now stream the full 28-minute documentary below.