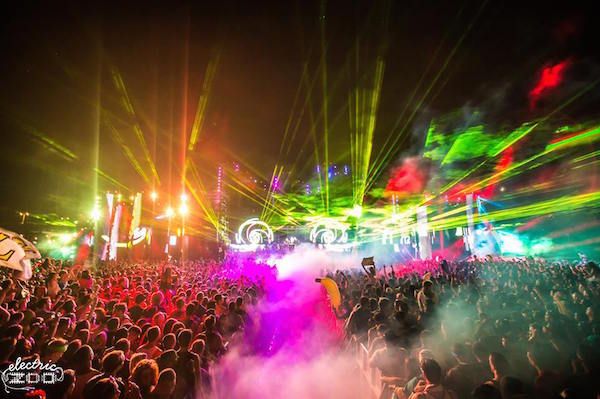 The past two years of Electric Zoo have not gone according to script, unfortunately, as the famed New York City music festival has had some bad luck, to say the least. With bad drugs and two deaths plaguing the 2013 edition, and bad weather cutting short the 2014 edition, good news has finally arrived in the form of a new partnership with ID&T.
Officially announced today, ID&T, the team behind Tomorrowland, Mysterland, and Sensation, are joining forces with Made Events to reimagine and expand the festival upon its return to Randall's Island in 2015. The creative partnership is being announced on top of pre-sale registration, which included shockingly low prices for what is generally a very stacked lineup.
GA 3-day presale start at $199.99 and VIP 3-day presale start at $399.99, while supplies last. Oh and have no fear, if lower prices are made available closer to the start of Electric Zoo – even if it is through third party discount companies like Groupon- the festival organizers will refund you the difference. Looks like Wal-Mart isn't the only one giving out price-match-guarnatees anymore.
Ticket are going to go on sale any minute, and you can find them here, or at the link above.