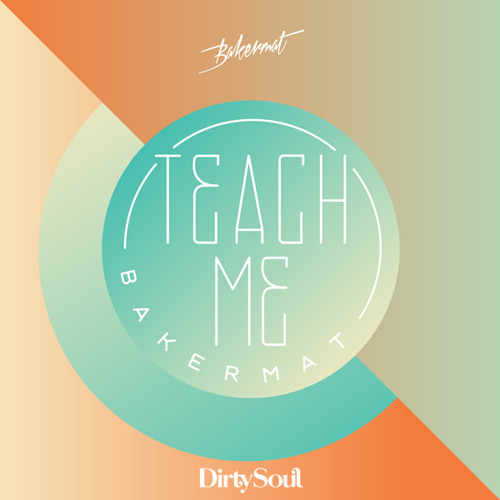 Bakermat – Teach Me (Original Mix)
So good it'll make you close your eyes, wave your hands in the air, and sing 'Mmm Mmm' to its soulful lusciousness, Bakermat's new release "Teach Me" carries the emphatic passion and uplift of a gospel choir. Following a similar formula to his popular song "Leven," this track makes use of unconventional vocals and a stunning, yet unexpected instrumental interlude in the middle to give a little perk to your ears. You'll be losing yourself jiving to the powerful vocals one minute, and then be whirled into the instrumental whimsy of a playful and contemporary symphonic break the next. The only complaint I can make is that I was craving more string integration, but hey, the longing just makes it easier to listen to the song over, and over, and over again. A refreshing, finger-snapping spritz of music, "Teach Me" is a jovial and heartfelt reminder of the ingenuity in the producers of this industry.
Check out our official EDMTunes playlist for the freshest tracks - updated weekly!