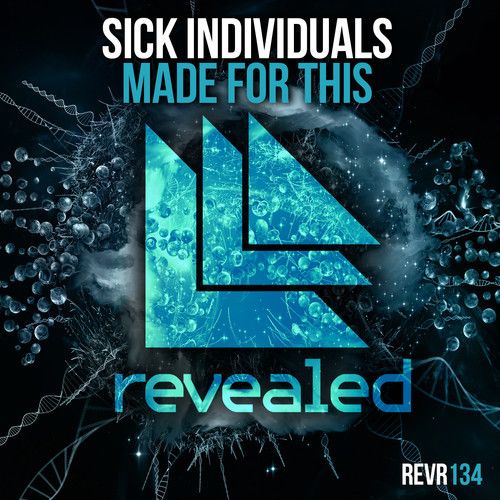 Dutch Duo Sick Individuals have had one heck of a year thus far, receiving huge praise and recognition for their Beatport #1 collaboration 'Blueprint' with fellow Revealed Label mate Dannic, and the melodic masterpiece collaboration with Axwell on 'I AM'. Now, they are ready to release their next massive jam 'Made for This' on Revealed Recordings.
Their newest preview comes in at full throttle, cutting right to the chase with an emphatic drop. The transition switches the style up with some smooth piano and unattributed male vocals, alongside the rolling drums kick in with a progressive melody that will bring back great memories from 'I AM.' This preview gives a glimpse into the diversity of Sick Individuals, showcasing their ability of delivering a big room drop, their piano musicality, and the melodic attributes that could be found in their second drop—all in two minutes and 45 seconds.
Due for release on October 27, the wait is not long for this one. Stay tuned, as we are expecting this one to fly up the charts.