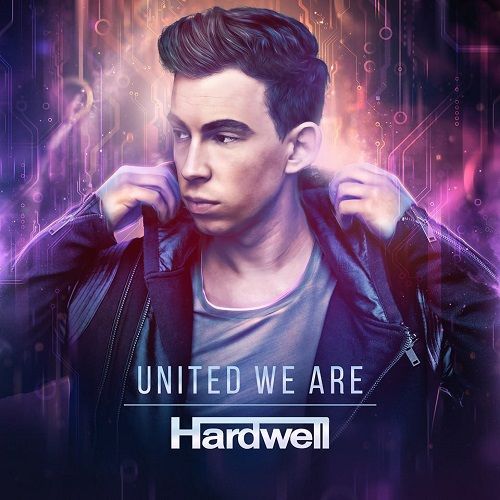 Straight outta Amsterdam, the world's #1 DJ sat down with Facebook at ADE 2014 before his 'Hardwell Presents Revealed' show last night at the Heineken Music Hall (the same venue he kicked off his I Am Hardwell world tour in).  He may be about to pass the torch onto another exalted DJ but Hardwell shows no sign of slowing down anytime soon.  In the interview, he discussed his forthcoming debut artist album, United We Are, which he says is still in the works.  Amidst ADE and his hectic touring schedule, he's allotted three weeks off in November to finish the album.  Hardwell aims to finish United We Are by the end of November before a release in early 2015.  Even though the album has not been completed, the album cover is now out and an accompanying world tour has been planned.  As the I Am Hardwell world tour continues, the current phase will close at Hardwell's highly-anticipated Madison Square Garden appearance on Saturday, November 15th.  On January 24th, the next phase of the I Am Hardwell tour will begin with the United We Are show at Amsterdam's Ziggo Dome.
Discussing the origins of his new single, 'Young Again' with vocalist Chris Jones, Hardwell explains the two met through his record label and worked on the track via Skype as the original vocals evolved into the final version, which will be released on Monday, October 20th.
The official results of DJ Mag's Top 100 DJs will be announced tomorrow, Saturday October 18th at 11:00pm GMT.  Watch Hardwell discuss everything in the interview below and if you plan to attend I Am Hardwell at the Ziggo Dome in January, pre-register for tickets here.