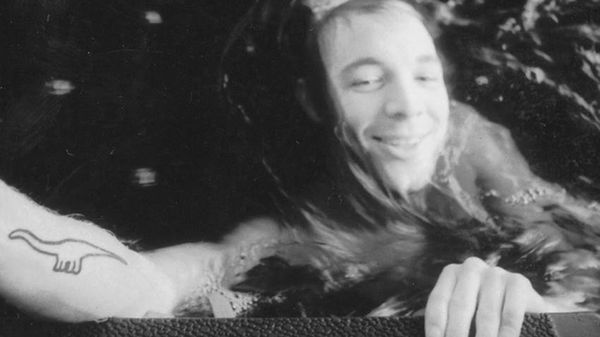 The man behind the explosive group, Major Lazer, the killer label, Mad Decent, and one of dance music's most respected producers in the game is re-releasing the album that started it all. The story began 10 years ago, when a young Wesley Pentz was making the best of what he had, and began to take his producing more seriously. Emerging from his long nights on the bus and living between Philly and his mom's home in Florida, came the first album ever tied to the name Diplo. What continues to make Diplo a well-respected music tastemaker is his ability to discover, create, and influence the masses and musicians with his insight. 'Florida' reflects the early mastermind of Diplo with tracks that almost have similar sounds and elements to today's Diplo, Major Lazer, and Mad Decent label. Fans will recognize some of the artists affiliated with this album such as 'Pon De Floor' Reggae artist Vybz Kartel and Los Angeles' P.E.A.C.E. Here's what Diplo had to say about his very first album:
"10 years ago.. i made my first album, "Florida," between a small apartment in Philly and my mom's house in Florida.. i was working late nights and taking a bus through the city every night, smoking some weed, putting on headphones & just making things I never heard before and could just imagine.. making this record created an entirely new world for me. now that i think back it's a very strange beginning and it's crazy it's been 10 years since it's first release but really this record represents my first 23 years of life.. what i had inside of me and where i came from so i'm excited to revisit it.. i put it up on soundcloud for all of you to hear.. a special re-release will come black Friday"
For a chance to understand the history and the influence behind Diplo, check out the tracks, made available on SoundCloud, and make sure you get a hold of this re-release on November 28th via Big Dada.