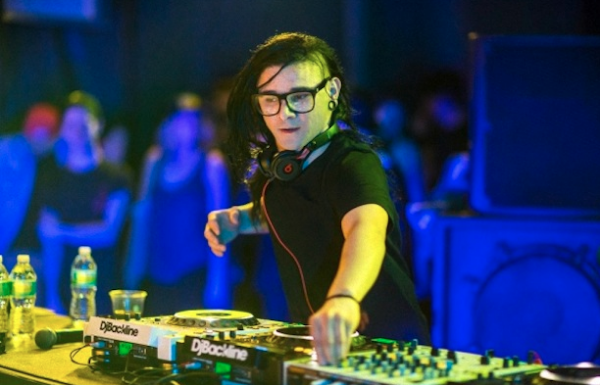 This past Friday night, OWSLA head and music industry leader Sonny Moore, aka
Skrillex
, treated a select number of fortunate fans to a slew of brand new unreleased productions. The show, hosted by
SiriusXM
Radio and Skrillex himself, was held at
The Slipper Room
in New York City. The select few who were able to enter this private listening party were SiriusXM subscribes who won tickets to the exclusive show. Fortunately, the set was recorded and is available to stream on Soundcloud.
Skrillex reveals countless new songs from Nest HQ, Jack U and his solo project. Known for shaking his sets up with surprises, Skrillex lives up to his reputation and keeps it fresh.
Check out our official EDMTunes playlist for the freshest tracks - updated weekly!