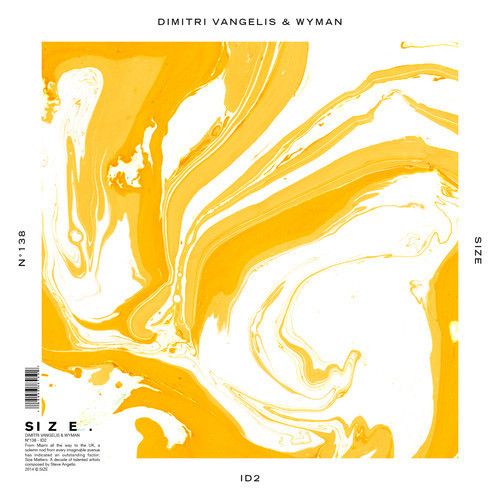 Dimitri Vangelis & Wyman – ID2
As the summer officially comes to an end, it seems like SIZE Records string of new releases never will. SIZE boss Steve Angello has featured much of his team's material in his sets for the last couple of months in the form of ID's. Week after week this summer a different artist was revealed as the mastermind behind a new 'ID'. Dimitri Vangelis & Wyman debuted multiple 'ID's' including what they called ID2 at 'SIZE in the Park' in Stockholm this May.
Now it has been revealed that the tune was not simply the second of their multiple ID's; the title of the track is in fact "ID2". With all the makings of a progressive anthem, 'ID2' is suitable for any occasion. It builds through harmonious plucks backed by a fresh melody and speedy snare. When the bass kicks in the urge to dance is impossible to resist. Look out for the full release of 'ID2' on September 29, so put the preview on repeat until then.