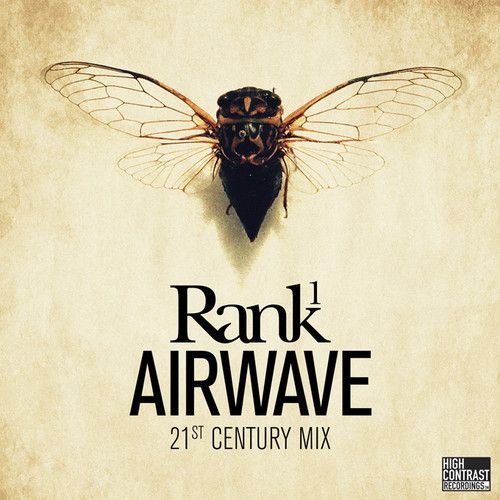 Rank 1 – Airwave (21st Century Mix)
Label: High Contrast Recordings (Be Yourself Music)
Buy On Beatport
After the release of their epic 13-minute numeric-named trance odyssey '13-11-11' and following up with their poignant avant-garde track 'Freudenrausch,' Dutch duo Rank 1 have decided to reboot a quintessential trance classic in modern '21st Century' form. Already garnering a massive amount of DJ support from the likes of Gareth Emery, W&W, Cosmic Gate, Armin van Buuren, Ferry Corsten, Nicky Romero and many more, the update of their classic track 'Airwave' has been smashing the airwaves is true namesake form.
Over a decade and a half since it first graced clubland's speakers, the 21st Century Mix of 'Airwave' maintains the original essence of the original version while simultaneously warping its sonic stylings into a hypnotically gripping rework. Piet Bervoets & Benno de Goeij have long held out on giving an official nod to producers looking to remix the track…and have held off rebooting the track themselves, until now. The re-envisioning utilizes the original air and melodies wonderfully, while injecting a fresh and belting bass layer while turning up the synths' intensity and adding muscular sub-sound elements to create an awe-inspiring rework that speaks to dance music aficionados across genre lines. Pick up the update on Beatport today.