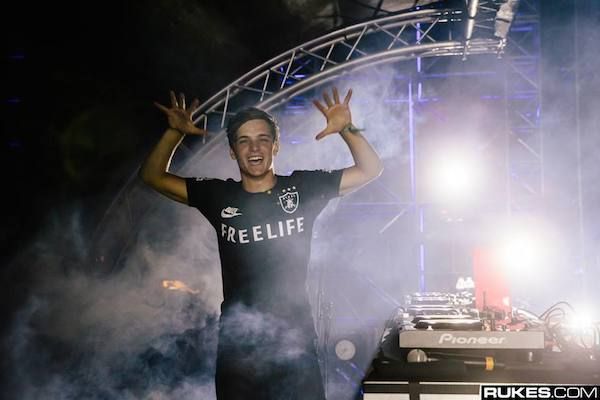 The world as we know it has become rather…accustomed to the track 'Animals' over the past year and half. Being played at just about every musical festival, club, bar, and dorm room, from the United States to Australia, Martijn Garritsen better known as Martin Garrix is the man behind what is still considered an international hit.
Born in the suburbs of Amsterdam, the Dutch-born producer has become the new face of the rapidly evolving genre that has taken the world by storm. With his big room anthems like 'Wizard', 'Turn Up The Speakers', and too many remixes to even count, the spotlight shines on this fresh faced teenager who already has his first platinum record in the United States all by the age of 18.
But like all DJ's, Garrix's modest upbringing stems from when he started playing his first gigs over 7 years ago. From weddings to birthday parties, Martin did it all. With his exposure growing amongst his friends and family, it was remix competitions that helped catapult the young dutchmen in the right direction as he was able to secure a record deal with Spinnin' Records in 2012. With a platform like Spinnin' Records to share his music, the creative nature of the then 16 year old came to light and the music started to flow. 'Animals' was bound to be a hit for the label, and was teased for quite some time before being released to the world.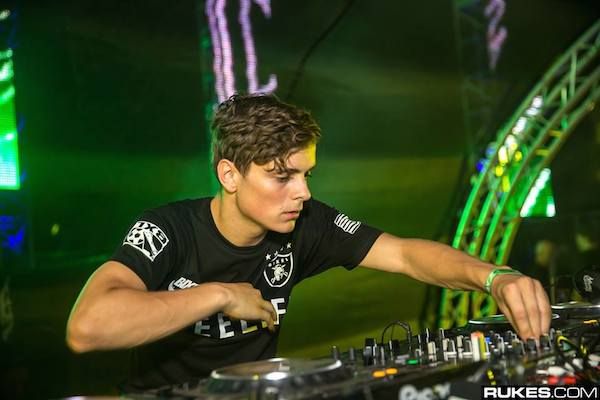 As the song made its rounds around the music world prior to its release, an early demo managed to find its way into the offices of Justin Bieber's manager, Scooter Braun. While it wasn't initially picked up by Scooter Braun himself, his staffer, Michael George heard the track while meeting Martin Garrix at UMF 2013, where Martin was simply a spectator. Several months after their first encounter, George was able to convince Scooter Braun to sign the fresh faced teen, and the paperwork was drawn up shortly after. Partnering with Spinnin' Records, the Scooter Braun Project now had another teenager signed to their management and their first ever venture into the world of electronic dance music.
A little over a year since Garrix's signing to the Scooter Braun Project, a lot has changed from then till now. With mainstage sets at the likes of Ultra Music Festival, Coachella, Electric Daisy Carnival Las Vegas, and Tomorrowland, the 18 year old has firmly cemented himself as one of the next stars within the dance music world.
2014 is already shaping up to be his biggest year yet, and the barely legal teen has major goals set for himself as the summer season fades and he makes his way into the fall. With over six tracks ready for release and a headlining tour in sight, the world has only just begun to see what Martin Garrix's is capable of.
Story Source: Forbes Photo Credit: Rukes.com