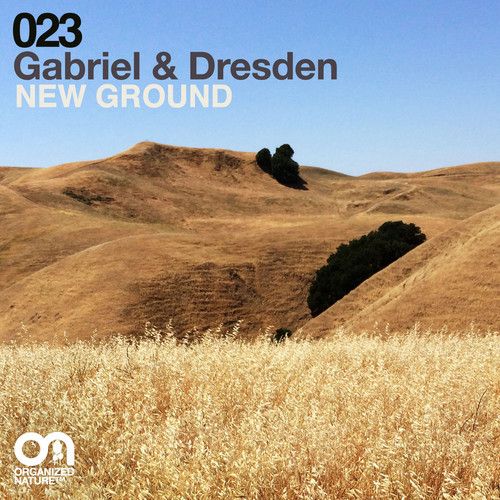 Gabriel & Dresden – New Ground
Label: Organized Nature | Release Date: August 4th, 2014
Thinking about artists who truly stick to their guns and don't get caught up in trends, Gabriel & Dresden quickly come to mind. It's not that they don't evolve or surprise, but rather that every new release seems so carefully constructed to ensure it packs that emotional punch they're known for. Take their newest release, New Ground, as an example, which like their previous single "Rise Up", was recorded using a "fully analog 6 oscillator Moog modular synthesizer." This device gives producers a lot more control over the way their able to uniquely modify sound waves but is largely considered a dated piece of equipment in the current technology landscape. That alone speaks volumes about the type of music Gabriel & Dresden are looking to produce and they way they are looking to do it, both of who have impressive musical pedigrees. With a strong tech bass line and euphoric synth chords, "New Ground" entrances you with long builds and beautiful melodic interludes. Like much of what comes from G&D, it's memorable and addicting, and will have you reaching for the replay button on "New Ground" over and over again.