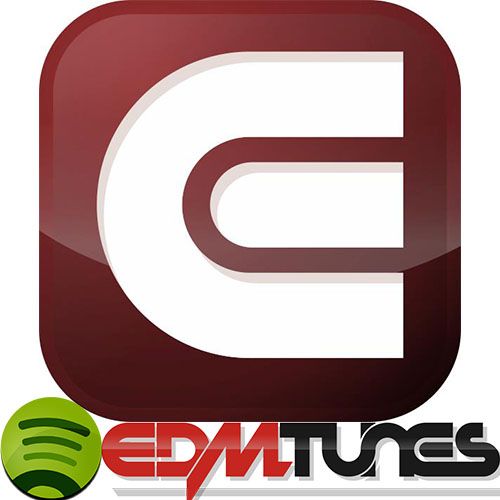 Each and every day we strive to bring you the best-of-the-best dance music; from big titles to rising talents, from whole new albums to free singles, and all bound by no genre, we're here to to give you the content you want and the tunes you need. With so many different tracks hitting the site, and so many posts to sort through and through, we can't blame anyone who may find it hard to sort out their favorites.
To help out, we've teamed up Spinnin' Records to compile a monthly Spotify playlist of our favorite new tunes. Deep house, electro, progressive, trap, it's all there. This month's playlist contains music from Skrillex, Porter Robinson, Above & Beyond, Michael Jackson, Zeds Dead, and more (O' so much more.) We're really excited to bring you this playlist, and we recommend ya follow Spinnin' on Spotify, and check back here with us, to keep up with each month's new playlist! Of course don't hesitate to let us know what you think each month so we can tailor it even more for everyone. Enjoy.
Check out our official EDMTunes playlist for the freshest tracks - updated weekly!