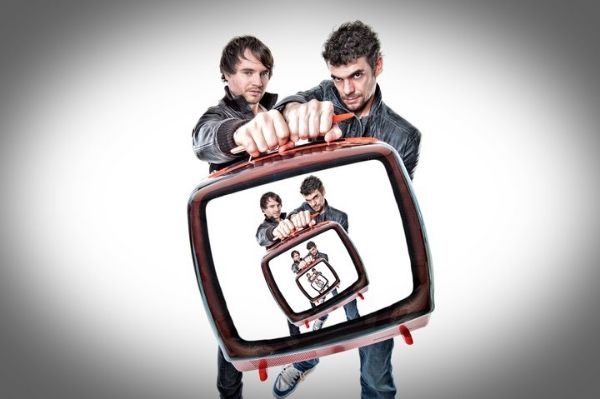 Klingande – Jubel (Tube & Berger Remix)
Label: Ultra Music | Release Date: July 25 2014
Purchase on Beatport
When the original Jubel came out late last year in September, it skyrocketed to chart-topping positions in many regions in Europe, including Austria, Belgium, Germany, Italy and many more. Through this release (which was only Klingande's second release) the French duo, known for their chilled out, saxophone/piano laden type of melodic house, captured the ears (and hearts) of many listeners. It is always a challenge for any artists to put his/her own spin on such a successful track but Tube & Berger have managed to work their deep house magic on "Jubel" and completely transformed it by stripping down much of the melody, and replacing it with some deeper grooves and beats. This "Jubel" remix is perfect if you are looking for some classic deep grooves to get your juices flowing. This is no doubt another quality production from the German deep house masters, following up their absolutely massive "Imprint of Pleasure," "Set It Off," "Big TV" remix, and "Lovebreak." Without a doubt one of the leaders in the house scene at the moment, Tube & Berger are one of the big reasons why the more traditional house genres are rapidly infiltrating the American "EDM" scene.