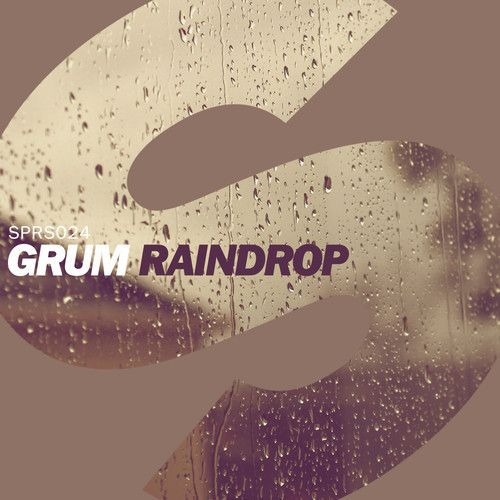 Grum – Raindrop
Label: Spinnin' Records | Release Date: August 11, 2014
Scottish producer Grum debuted his new track, Raindrop, via Danny Howard's BBC Radio 1 show this week, and it is a classic-minded progressive gem. A sleek, laser-layered bass line commands your attention as ethereal vocals fill in the voids of "Raindrop." It's a deceptively simple track, but that's how real progressive house is meant to be -a skillful addition and subtraction of elements that all come together in a euphoric harmony.
"Raindrop" will come out on Spinnin' Records on August 11th. An interesting partnership considering Spinnin's recent track record of predominantly big room releases. However, we're not complaining at all, as a release on the massive label will surely increase Grum's reach into the U.S markets. The pair certainly make a great combination, and we can't wait for the full version just a short two weeks from now.