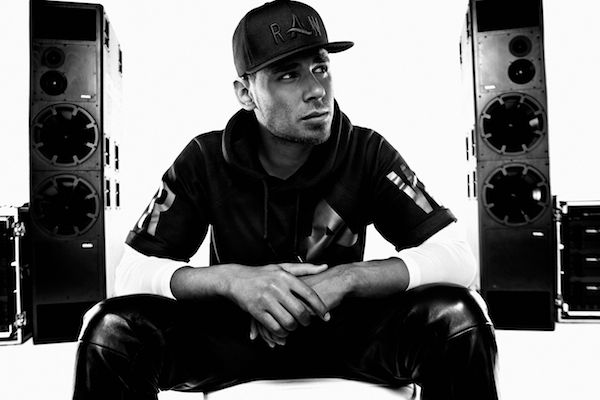 It's always a treat to present unreleased music to our readers. It's even more of a treat to present two new tracks. Better yet though, how about we kick off your weekend with three unreleased tracks, as we give you an exclusive EDMTunes premiere of the latest episode of Afrojack's JACKED Radio?
Yep, we're proud to to bring you the next installment in this radio show, which has unreleased music from Oliver Heldens, Tom Staar & Kryder, and the Dutchman himself Afrojack. Ever since episode 001 aired on Sirius XM, Afrojack has been bringing listeners an hour mix with the latest in heaving hitting and uplifting dance music, and this time around is no different; this week's tracklisting has music from the aforementioned artists and others including: DVBBS, Bassjackers & Kenneth G, Mark Sixma and more.
The full tracklist is copied below, and you can stream this episode here before anywhere else; so plug yourself in, and get jacked to the beats in week 29 of JACKED Radio.
Tracklist:
1. Afrojack ft Wrabel – Ten Feel Tall
2. Oliver Heldens – Koala
3. DVBBS – We Were Young
4. Bassjackers & Kenneth G – Rampage
5. Dave Winnel – Rectify
6. Major Lazer – Watch Out For This (Bumaye) (Julian Calor Bootleg)
7. Kyder & Tom Staar – Big Mommas House
8. Deorro & J-Trick – Rambo (Hardwell Edit)
9. Tony Romero – Damn Cold
10. Apster & Ariyan – Drum It
11. Robin Thicke – Forever Love (Afrojack Remix)
12. Cazzette – Weapon (Edx's Acapulco At Night Remix)
13. D-Wayne & Leon Bolier – Detonate
14. Mark Sixma – Shadow (W&W Radio Edit)
15. Shermanology & John Christian & Oliver Rosa – Pinball
16. Afrojack feat. Snoop Dogg – Dynamite