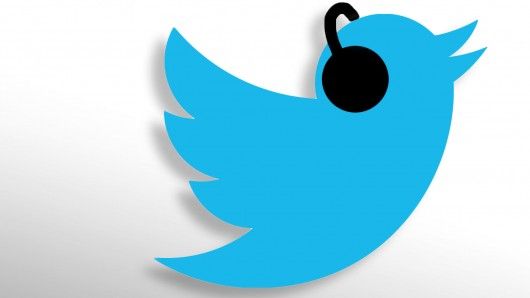 SoundCloud, the online platform to upload and share music, is on Twitter's radar to purchase. As of October 2013, Soundcloud announced that it had 250 million users… and that number continues to grow. In early 2014, they estimated that the company's value was around $700 million. This potential deal would probably be Twitter's most expensive acquisition to date.
In 2013, Twitter attempted to have their own music app become a popular commodity, but it unfortunately fell flat and was scratched off the market in March. Ever since Twitter went public, the company has struggled to grow in significant strides, leaving investors unamused. Soundcloud could be exactly what Twitter is looking for in order to expand their reach.
The deal becomes complicated and interesting in regards to the major record labels writing up contracts with Soundcloud to take care of copyrighted material. Nevertheless, Soundcloud's large user base is an appealing factor and could significantly boost Twitter's growth and revenue. We will surely keep you posted on this potentially massive deal.
Soure: Recode