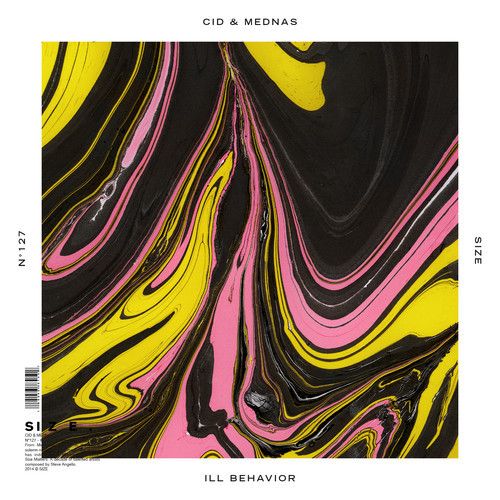 CID & Mednas – iLL Behavior
 Label: Size Records | Release Date: 05/19/2014
Buy on Beatport
"Back once again with the renegade master", surely many of you will recognize the famous vocals from Wildchild's 'Renegade Master' released back in 1998. Fast forward 16 years, American producers CID & Mednas mixed this catchy sample up with some distorted and rocking synths to put together this enormous energetic track entitled "iLL Behavior". Steve Angello's label is surely going through its most successful year as every release from Size nowadays is nothing but inspirational quality. With the electro/acidic tune, and the clean-sounding, yet effective, build-up, this is an anthem that you expect DJs to drop at the very peak of their sets. This is definitely a release that you wouldn't want to miss.