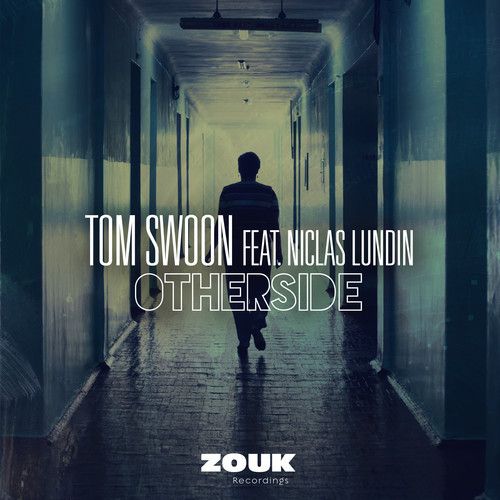 Tom Swoon Feat. Niclas Lundin – Otherside
Label: Zouk Recordings | Release Date: May 26th, 2014
Dorian Tomasiak, more recognizably known as Polish producer Tom Swoon, continues his trend of straddling lines and blurring genres with his deft production touch. In times when genres are beginning to matter less and less, and infusion becoming the name of the game – Dorian is one of the leaders of the pack. While maintaining the ability and ear to span the worlds of festival friendly to progressive and even leaning over into the trance arena, Tom Swoon has incorporated many of these elements into his latest forthcoming pristine output "Otherside" with vocal compliments via the gripping delivery of Niclas Lundin. Striking chords of earlier Audien in his trance-infused progressive offering, the release is one of captivating proportions, that's for sure. Scope the ripped premiere from Nicky Romero's Protocol Radio this past week and stay tuned for the official release on May 26.