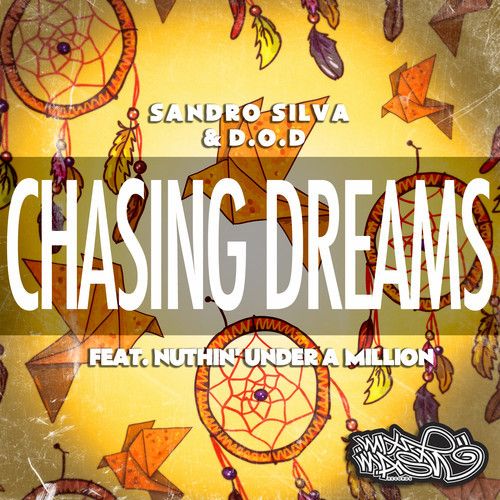 Sandro Silva & D.O.D. ft. Nuthin' Under a Million – Chasing Dreams
Label: Mixmash Records | Release Date: May 19, 2014
Laidback Luke's Mixmash Records has recently been on a hot streak of releasing high energy electro house bangers. Following the success of "Flashing Lights," the label has now previewed a new vivacious collaboration titled "Chasing Dreams" by Dutch producer Sandro Silva and rising British producer Dan O'Donnell, or D.O.D. This is D.O.D's second track to be released on Mixmash Records, having previously worked with Laidback Luke on "Flashing Lights." "Chasing Dreams," is smoothly built up with the vocals of musical group Nuthin' Under A Million, which are followed by a heavy bass-driven drop. It is with releases like this one that show why Mixmash is one of the most well established labels in electro house.