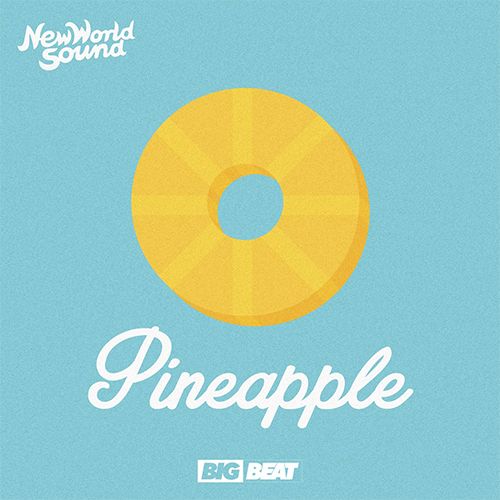 New World Sound – Pineapple
Label: Big Beat | Release Date: May 19, 2014
New World Sound is back to make their fans go bananas with their latest single, "Pineapple," a followup to their most recent blockbuster success, 'The Buzz', which dominated the charts worldwide. The track embodies their trademark synth hooks alongside a unique, ethereal sound and the interesting use of samples and rhythms make "Pineapple" an instant dance floor anthem . It's safe to say that the boys have found the secret formula for success. 21 and 19 year old brothers Tyrone and Jesse Taylor broke into the dance music scene with their hit tune "Flute," which toppled the Beatport Top 10 chart and has received over 20 million views on YouTube. "Pineapple" will be available for download on May 19th via Big Beat Records.