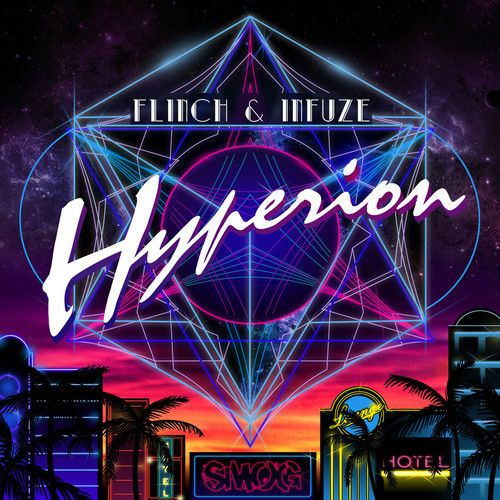 Flinch and Infuze have teamed up again for another release on SMOG Records, for their dub-licious new original, "Hyperion". The label has been fronted by original American dubstep tastemaker 12th Planet for years now, and the A&R team here certainly know how to feature awesome American musicians in a genre that's traditionally been associated with producers from across the pond.
LA-based Flinch and NY-based Infuze seem to collaborate perfectly together. In fact, it's even better to see their names together than apart, like fellow dub pseudo-duo Antiserum and Mayhem. From remixing Dillon Francis' hit "Without You" to creating originals like "Belly of the Beast", this pair crafts beats with wub-a-dub-dub undertones and melodic, floaty top layers, and the newest "Hyperion" is no exception.
This tune, while huge in its own right, is just a small sample of the awesome, fresh spins American producers are putting on the tried-and-true dubstep sounds we already know and love.
Available now via SMOG Records on iTunes and Beatport!