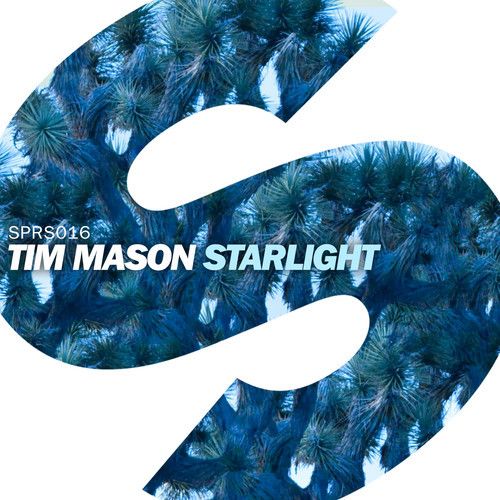 Tim Mason – Starlight
Label: SPRS of Spinnin' Records | Release Date: April 14th, 2014
Buy On Beatport
Tim Mason's Progressive beauties just keep coming. After past wildfire hits like 'The Moment' and the gorgeous 'Swoon,' the British DJ and producer entrances us again with "Starlight", his first track debut on Spinnin' Records' sub-label, SPRS. "Starlight" releases on April 14th, along with a gorgeous and fitting music video. Imbued with emotion and layered with gentle complexity, "Starlight" helps remind the electronic music scene what true Progressive House represents: music as a nuanced story.