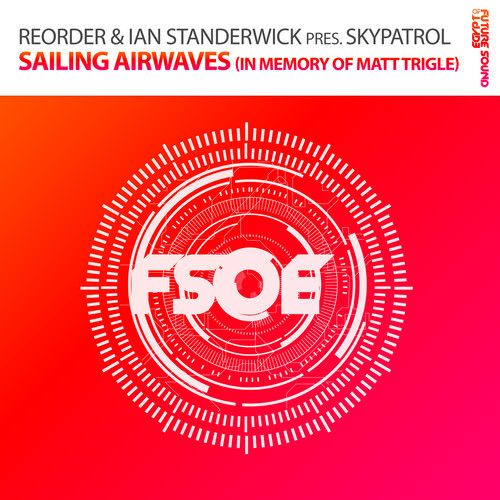 ReOrder & Ian Standerwick Pres. Skypatrol  – Sailing Airwaves (In Memory Of Matt Trigle)
Label: Future Sound Of Egypt | Release Date: April 14, 2014
Beatport
Following up a personal favorite track of last year, "Folding Your Universe," ReOrder & Ian Standerwick combine forces yet again as Skypatrol with another uplifting trance banger called "Sailing Airwaves," which was created in memory of trance producer and Silent Shore A&R maestro (Mateusz) Matt Trigle. The track is the epitome of what uplifting trance is all about, propelling you on the wings of those hypnotic synth climbs and dreamy bass kicks which ultimately lead you to a new plane of existence and a new outlook on life (and what comes after that life ends). A thoughtful production that fits in many worlds and mentally brings you to even more, be sure to check this one out below and pick it up on Beatport if you are feelin' the love.