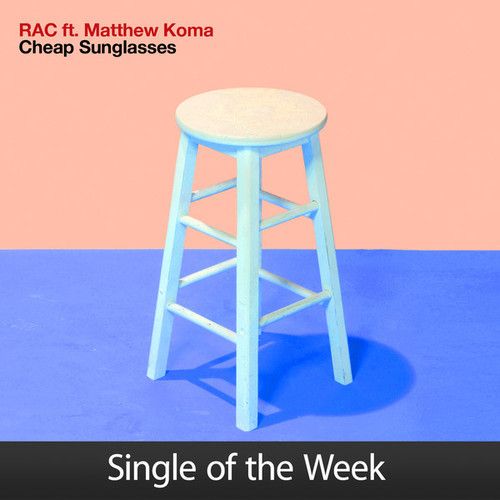 RAC – Cheap Sunglasses (feat. Matthew Koma)
Label: Cherrytree / Interscope Records | Release Date: April 1st, 2014
Right after stepping out of the Miami sun, RAC has released the summery dance track "Cheap Sunglasses," featuring the seemingly-ubiquitous vocalist Matthew Koma. RAC, now the solo project of André Allen Anjos, makes great use of Koma's distinctly soulful voice.  Koma is best known for his collaborations with Zedd and he also provided the vocals on Hardwell's"Dare You."  Last Sunday, he joined Afrojack on the Ultra mainstage to perform "Illuminate" and "Keep Our Love Alive."  "Cheap Sunglasses" is available on RAC's album Strangers, Pt. II, out today.