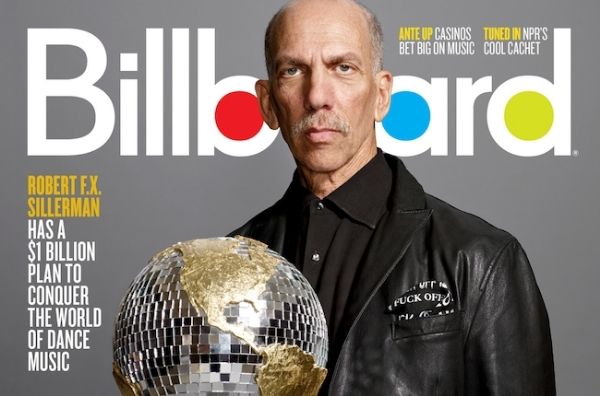 SFX Entertainment CEO and Founder Robert Sillerman was making headlines yesterday- and for all the wrong reasons. The Wall Street Journal reported Wednesday that the Founder of the largest EDM entertainment company was being sued by three men who claimed to have helped him come up with the idea. Paolo Moreno, Lawrence Vavra and Gabriel Moreno filed a suit in federal court claiming that they gave Sillerman the idea to create SFX Entertainment in return for "significant equity" in the company, which they have yet to receive. Ed Tagliaferri, a spokesperson for SFX, and Vice Chairman Sheldon Finkel claim that the accusations are "baseless".

The Journal reports that: "Over the course of the year, the suit claims, Mr. Sillerman and his representatives avoided the plaintiff's repeated requests to formalize the deal, sending them only draft employment agreements with less favorable terms than had been agreed upon-and with no mention of the founders' shares."
SFX has been in the news a lot this year by becoming the first EDM entertainment company to declare a public offering, although the stock hasn't done as well as promised. Over the past year they have acquired ID&T, Beatport and Life In Color, to name a few. Another one of their standout acquisitions, "Disco", Donnie Estopinal's Disco Productions, was the one time employer of Paolo Moreno, one of the plaintiffs.
With SFX valued at over $1 billion, Sillerman was able to debut on the Billboard Power 100 at #52. The plaintiffs are looking to receive $2.5 million in retribution; the same amount that the promised shares would have been worth.