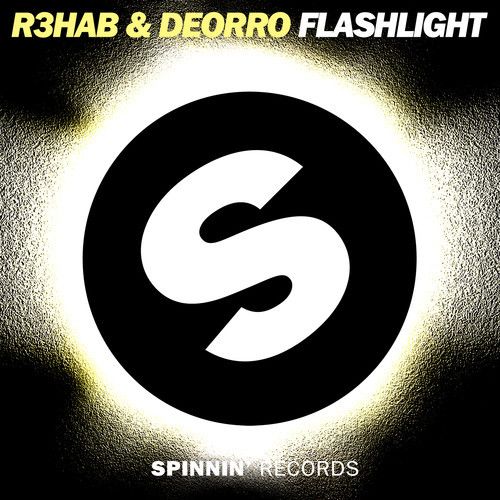 R3hab & Deorro – Flashlight 
Label: Spinnin' | Release Date: March 10th, 2014
With both artists already holding down a spot in the Beatport top 10, could there be a better time for R3hab and Deorro to release a preview of their new track? The answer is no, and their new tune sounds like it will join "Samurai (Go Hard)" and "Five Hours" at the top of the charts. "Flashlight" combines R3hab's signature big-room sound with Deorro's dance-friendly bounciness to create an explosion of flavor that will instantly become a crowd favourite. Between crazy tour schedules, Vegas residencies and festival appearances, both producers have still managed to pump out tracks like crazy lately, and this latest shows that they will not be slowing down anytime soon.