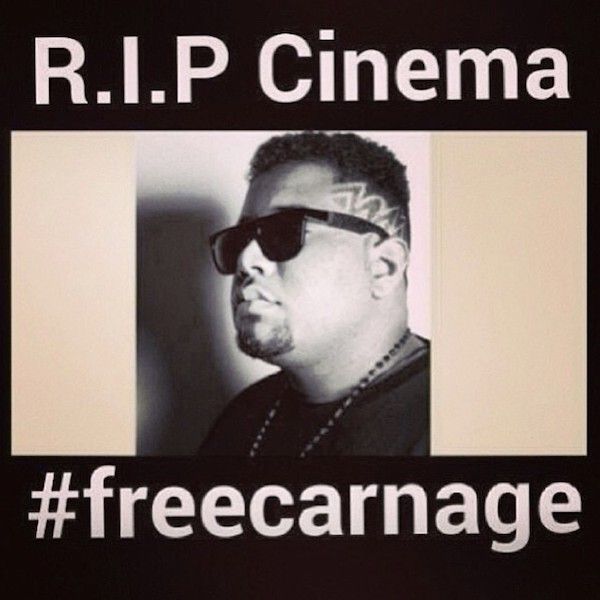 The police showed up at the leader of the Chipotle Gang's show in Pompano Beach because he refused to stop playing, but he did it for the fans! Florida's Club Cinema and the promotion company, Committee Entertainment, had no intentions of keeping the news on the down low. This was the same promotional company behind the Dada Life
riot
, and Cinema was the venue where Porter Robinson played when there were security issues, of which he took to his
Twitter
to vent about.
According to Committee and numerous posts, Carnage was arrested Saturday night for playing an extra 45 minutes and refusing to get off the decks, despite being asked 3 times to halt his set. The police were called to shut down the venue, since doors are supposed to be closed by 2 a.m. The DJ was arrested by police.

#FreeCarnage
Unfortunately @djcarnage got arrested tonight for over playing his set 45 minutes but he shut that shit down and he left with a smile.

— Committee Ent. (@CommitteeEvents) January 19, 2014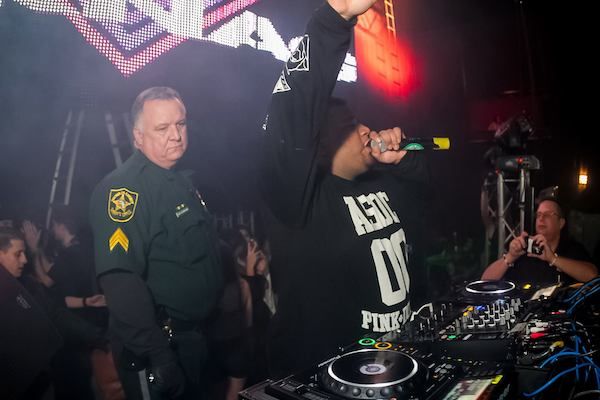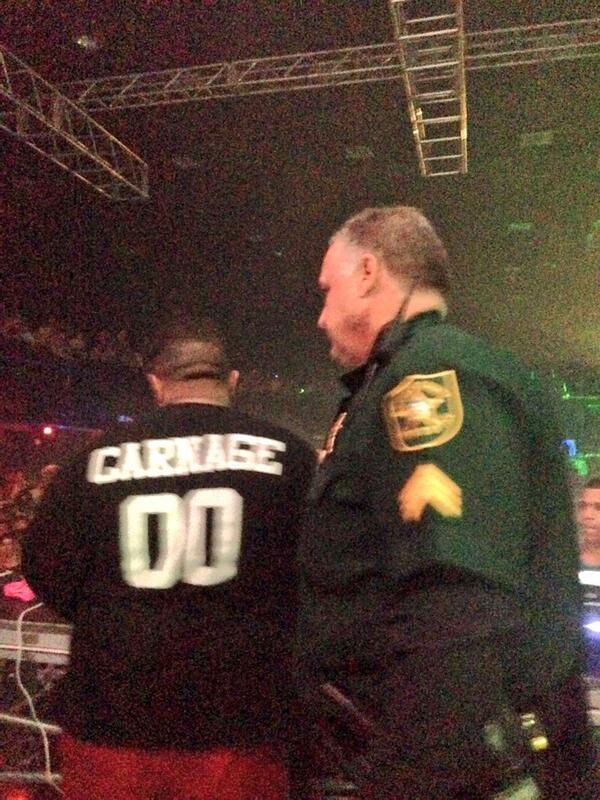 UPDATE:


…they held me for a bit last night on some bullshit… But whatever… I do this for the people… No RAGRETS #NAMSAYIN <3

— CARNAGE (@djcarnage) January 19, 2014
Check out our official EDMTunes playlist for the freshest tracks - updated weekly!