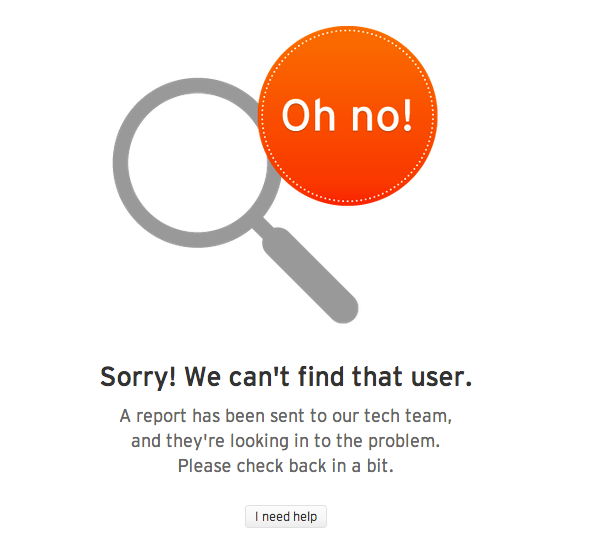 This past December, Deamau5 launched "Deadmau5 Live", a subscription service which users pay $4.99 a month or $44.99 annually and allows them to access and download all kinds of Mau5 tunes as lossless .wav files. He's posted a substantial amount of music already, a great deal of which is unreleased or from the depths of his sound archives. Earlier today, he announced via twitter that his Soundcloud account "fuckmylife", with over 430k followers and 33 million plays, will no longer be active. This has left some fans a bit cross, as this is where they enjoyed listening to his unreleased tracks and experiments for free (though without any actual legal download capability); those who have already subscribed to the Live service likely don't care since they can download all of it anyways. It's a smart move though: it will continue to funnel dedicated fans to his paid site, he'll make more money out of it, no more dealing with spammers and people asking for promos, and he won't have to split his attention and upload to various places.

Is this a bit of hassle? Sure every time we lose easily accessible free anything, it's frustrating, but given his position and his love for the fans, would it really be right to hate on him for it?
Those who truly love his music should seriously look into signing up for DM Live, if not for the music then for all the other cool features included. For now though, let us mourn the loss of one of the greatest Soundcloud accounts ever. Tis the end of an era.
RIP http://t.co/nJHGjO8yPf … wow, 33 million plays on that… it was a good run!

— deadmau5 (@deadmau5) January 11, 2014