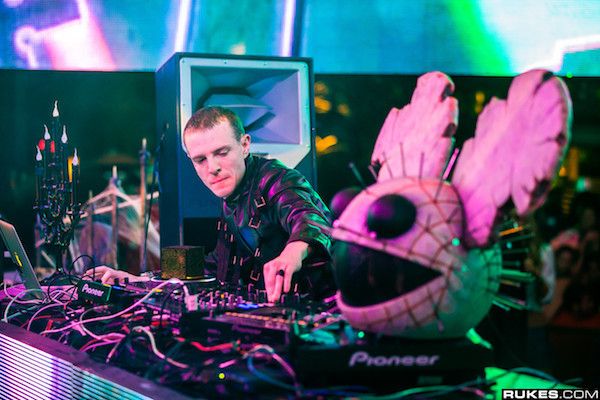 As we all remember, January 1st
wasn't a good day
for deadmau5. His Mansion nightclub show in Miami did not make him happy due to rude VIPs on their phones and rumors started flowing and when Space Miami, another popular nightclub, reached out to Joel and offered to house him for a free show.
…Ladies and Gentlemen, we have our free show!
On February 15th, deadmau5 will play at Ice Palace Miami and tickets go on sale January 28th at 2pm. The show will be for a 21+ audience and the venue can hold as much as 4,000 guests (wow). All tickets will be charged a $1 fee and proceeds will go to the Miami Children's Hospital. This is going to be for the books !