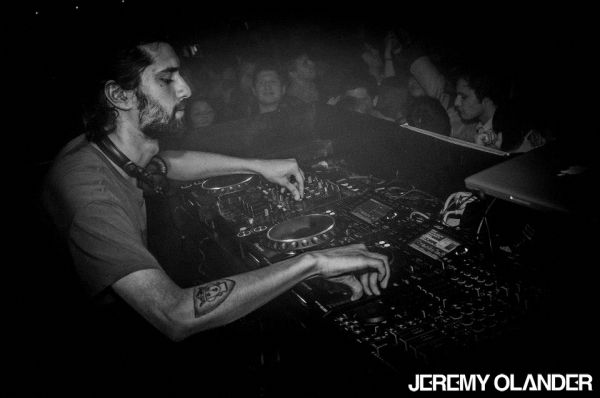 Jeremy Olander – Bandersnatch
Label: Pryda Friends | Released Date: December 23, 2013
Swedish producer Jeremy Olander has been on the rise for quite some time now. Having been signed to Eric Prydz's tight knit Pryda Friends label and releasing recent hits like "Balboa," which he produced with Fehrplay, and "Petroleum," the Swede seems to be on a roll. He recently previewed a new single on Eric Prydz's EPIC Radio 010 titled "Bandersnatch," which is named after the swift and ferocious creature created by Lewis Carroll. Just like a chilling monster, "Bandersnatch" is a tune that creeps up on you with its dark tech-infused progressive sound that is sure to have you start moving before you even realize it. The new track is set to be released on Pryda Friends on December 23.