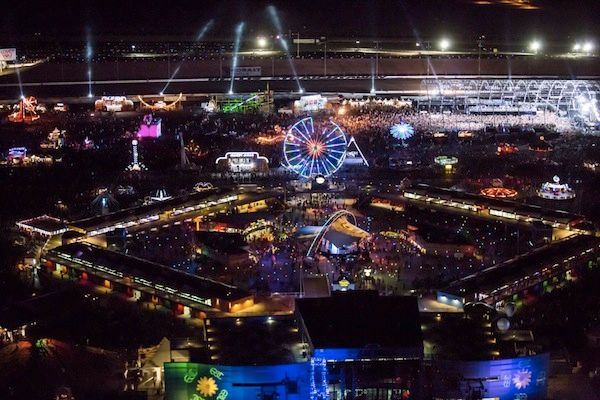 We
announced in June
that Insomniac was partnering up with Dick Clark Productions (the team behind the American Music Awards, the Academy of Country Music Awards and the Golden Globe Awards) to produce its own dance music awards. We now we have a confirmed date. According to Insomniac, "EDC Week will make its return to Las Vegas from June 17-23, and will include the third annual EDMbiz conference as well as the premiere of a brand new dance music awards show."
 Pasquale Rotella, CEO of Insomniac, told Billboard,
'There's some inspiration from the Grammys and People's Choice Awards as well,' Rotella says of Insomniac's 2014 dance music awards show. 'We want it to stay super credible and not driven by politics or labels. We want it to be about things that are buzzing within dance music.'
No word yet on how the votes will be casted. The Golden Globes winners are decided by the members of the Hollywood Foreign Press Association, but the American Music Awards is determined by a poll of the public and music buyers. Insomniac can always choose to go the DJ Mag route and collect votes from the public, but we will have to wait and see what method they'll end up using when EDC draws closer. Either way, it's an exciting treat for when everyone is in Vegas for EDC this summer!