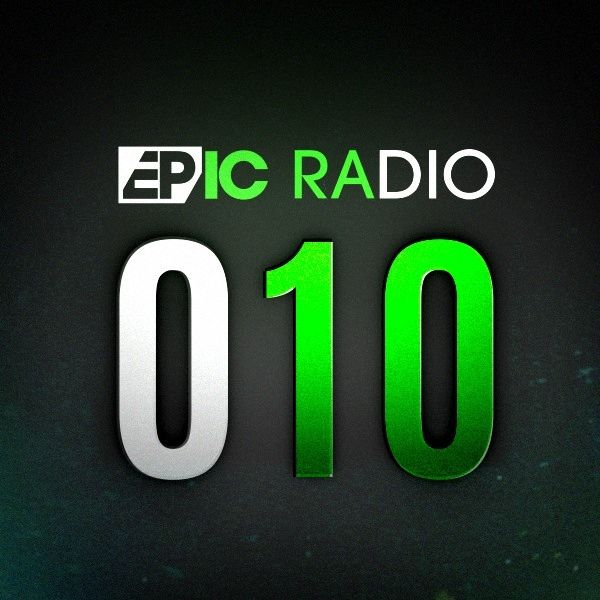 The man of legend, Eric Prydz just wrapped up his major Epic 2.0 tour that swept the nation with jaw dropping visuals and eargasmic sounds. After a major tour, this could be a time of rest and recovery for a producer, however Eric Prydz does not rest and is now unleashing a slew of new tracks upon his fans. Last month saw the premiere of the track 'Lycka' from Prydz' progressive alias, Pryda. This month, Prydz' techno alias Cirez D brings us a new track, 'Gobber,' which contains the dark techno bass lines characteristic of Cirez D, paired with a buzzing synth line and chatty percussion. Eric Prydz created 'Gobber' after chatting with Showtek. Showtek really wanted a track from Prydz that fit into their shows. 'Gobber' was born and Eric is running it by his fans first before passing it on to Showtek. Check it out!

Eric Prydz' newest episode of his radio show, Epic Radio is chock full of new tracks from all three aliases. Don't miss Epic Radio 010!
Eric Prydz – Ambassadeur ID 3 (Working Title)
Pryda – LYCKA
Pryda – F.A.T.
Pryda – Palladium ID (Working Title)
Paolo Mojo vs. Michael Jackson – Thriller 1983 (Eric Prydz Halloween Bootleg)
Fehrplay – Indigo
Cirez D – Gobber
Jeremy Olander & Fehrplay – Balboa
Jeremy Olander – Bandersnatch
Kraftwerk – Tour De France