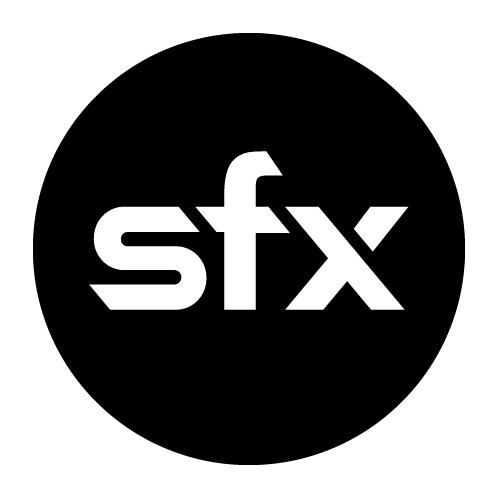 Robert Sillerman and SFX Entertainment are at it again, this time acquiring German promoter i-Motion for $21 million US, comprised of $16 million in cash and $5 million in stocks. Operating 8 events in Germany, Poland, and Belarus, including Nature One festival, which attracts over 65,000 attendees. Additionally, i-Motion gives SFX entertainment entry into the largest economy in Europe market and they currently list 20 media partners on their website, including . Oliver Vordemvenne, CEO of i-Motion, explained the deal from his companies perspective in the statement below.

"[i-Motion] are excited to join forces with SFX. It is rewarding to see the electronic music scene develop as it has. After almost 20 years as a part of the scene, it is the logical next step and is a great opportunity for our company. The electronic music culture has always been ahead of the curve, and to combine it with the digital world is a smart move into the future."
This is only the latest in a long line of major acquisitions by SFX and spearheaded by Sillerman. SFX went public in October and their IPO generated $260 million for furutre acquisitions. In addition to this acquisition, SFX purchased Made Events earlier this month and Beatport in February.
via Billboard