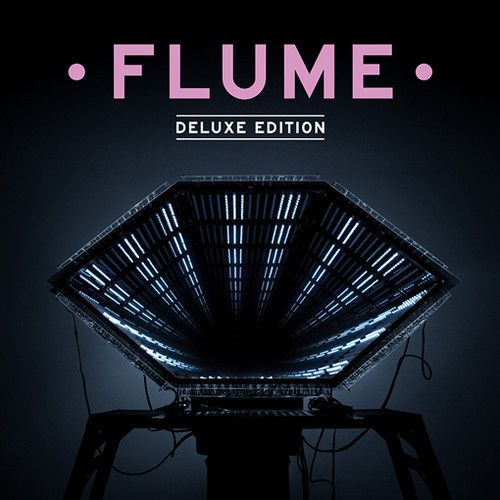 Flume – Space Cadet featuring Ghostface Killah & Autre Ne Veut
Label: Future Classic | Release Date: November 12th, 2013 ( (North America)
Preorder on iTunes

Flume sends us to the moon in a track called "Space Cadet." As some of you may know, "Space Cadet" was once and still a beautiful instrumentalist track with no vocals. The 22-year-old Aussie decided to add and old school star to the melody by collaborating with Wu-Tang Clan member, Ghostface Killah, and American singer Autre Ne Veut. You can find this track on his upcoming Flume: Deluxe Edition Mixtape. Along with Ghostface Killah & Autre Ne Veut, Flume works with Stalley in a magnificent intro, Killer Mike, Freddie Gibbs, How To Dress Well, and many others on this Mixtape. Flume: Deluxe Edition is set to be released on November 8th in Australia and New Zealand, Novemebr 11th in the UK/Europe, and on November 12 in North America. Flume's next show will be in London on November 15th, 2013 at The Coronet. Throughout November, he will also be rocking the UK and Europe in 8 sold out shows with the one and only, Disclosure.