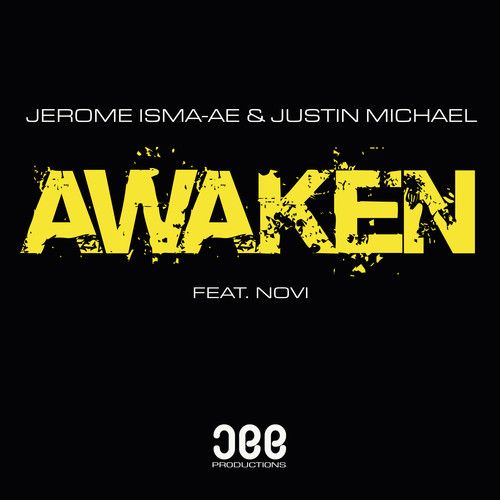 Jerome Isma-Ae & Justin Michael feat. Novi – Awaken
Label: Armada Music | Release Date: November 11th, 2013
Wake up any time of day with this killer progressive track from Jerome Isma-Ae and Justin Michael, featuring gorgeous vocals by Novi. "Awaken" marks the first release by Jerome Isma-Ae's record label Jee Productions under Armada Music. A collaboration with LA's Justin Michael, the two-minute preview below will draw you in, teasing the track's release on November 11th.