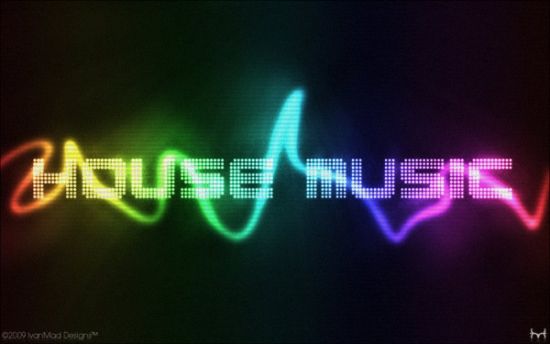 Hey there, a little late this week, but still in time for your Saturday party, we never disappoint at EDMTunes. It's time for another installment of Adventures Down the Rabbit Hole. Woooo. TomorrowWorld happened this past weekend, and it was most definitely a great place to be if you were looking to find good music off of the main stage. Damian Lazarus, Jamie Jones, Lee Foss, and Art Department all made appearances. It's always nice to see these guys gaining steam in the United States, and hopefully the genres they represent will continue to eat into the dominance of that electro house/ trap/ "progressive" house sound. Anyways, there are a lot of tunes to cover today, so we'll get right to it. Not much in the way of trance this week, simply because everyone and their mother has already gone through the ASOT anthem posts + there is a lot of material this week in other realms of the dance music world. Onward. Side note: There are a few tracks that are a few days older than this week, and I wanted to put them in last week, but that would have made the article too long. So, look at this week as an episode 4.5 of sorts.
Gavrilyuk Bross – The Rat (My Digital Enemy Remix)
A little more…aggressive with it's synthesizer usage than most house music of the deeper variety. This one is more banger, however, it still maintains an element of soul to it. Big fan.


andhim – Boy Boy Boy (Video Version)
Also a little older in date (week and a half), but hey, we're more about good music here than anything else. And this one is just that.

IV46 Agoria – Scala EP – Scala

Burning Bright ft. Kim Ann Foxman (Joyce Muniz Remix)
MJC remix, nuff said.

Uron – Solar Wind (Original Mix) / Uron – G28 (Original Mix)
Previws off the upcoming EP. Fantastic stuff, as usual.

Moby 'The Perfect Life' (Mantu remix)
Mantu's remix of first single off of Moby's upcoming effort.
Via Mix-Mag

Jay Lumen – Nobody (Original Mix)
If you frequent this series, you know that OFF Recordings is a big part of it. Latest from Jay Lumen, dance floor fire.

DTP347 – AndreCrom – Datatransmission
OFF boss Andre Crom has a new mix out, and of course, it takes the nod for mix of the week. One hour and forty one minutes of amazing vibes and choons.

THROWBACK TUNE OF THE WEEK: Rudimental Feat. John Newman – Feel The Love (Dusky Remix)
A not-so-big, yet amazing remix from Dusky. They are tearing through the scene, and even taking the states by storm. Currently knee deep in their North American tour, I highly suggest you see this duo if they are playing in a city near you.

That's all folks.