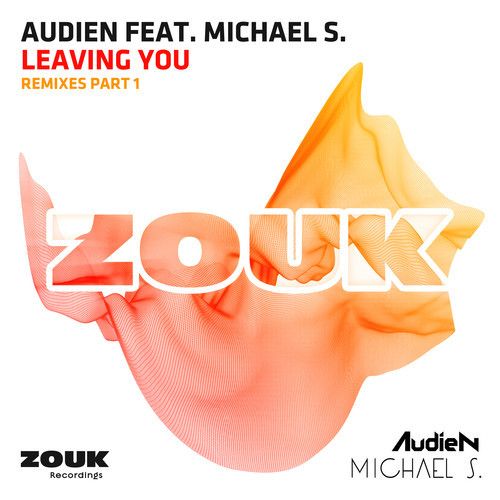 Audien feat. Michael S. – Leaving You (Thomas Newson Remix)
Label: Zouk Recordings | Release Date: Oct 14th 2013

As if this track isn't already big enough, Audien's "Leaving You" receives a new treatment from the young dutch sensation, Thomas Newson. Not much introduction is needed for the original mix as it has already been a staple hit on radio, especially in the US, and this Thomas Newson remix definitely energizes the already catchy vocal progressive tune with more punchy electro elements. Seems like 2013 will prove to be a redefining year for Thomas Newson with his upcoming banger with John Dish, "Kalavela", to be released soon on Musical Freedom and this remix to be released on a sub-label of the renowned Armada Music on 14 October. Hardwell has already given his support for this track in his latest Hardwell On Air.You can get a taste of this awesome remix in the 2-minute preview below.