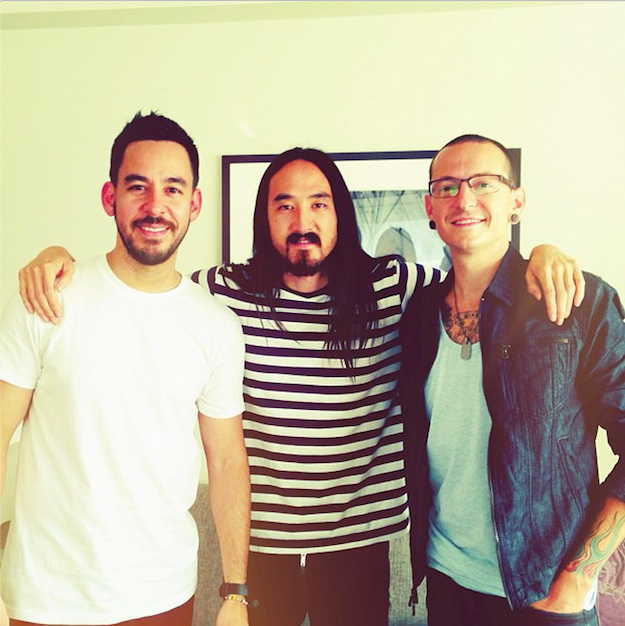 HBO's fall broadcast schedule is back! To get viewers pumped, the second largest premium channel in the United States used the new Steve Aoki and Linkin Park single, "A Light That Never Comes," in their promotional video. Aoki posted a 15 second clip of the promo on his Instagram page last night. The single is set to be released next week and has garnered public interest since the artists played it together at the Summer Sonic festival in Tokyo this past summer.
In the past, HBO season promos have used songs from different artists, such as The Fray, OneRepublic, John Legend and Snow Patrol. This is the first time an EDM song has been featured, further giving evidence to the claim that EDM is taking over. Clips from their original fall programs and movie premiers on HBO go hand in hand with the lyrics of the song playing and the overall feel for the video is FUN.
Get excited, fall is back and new music is on the horizon.