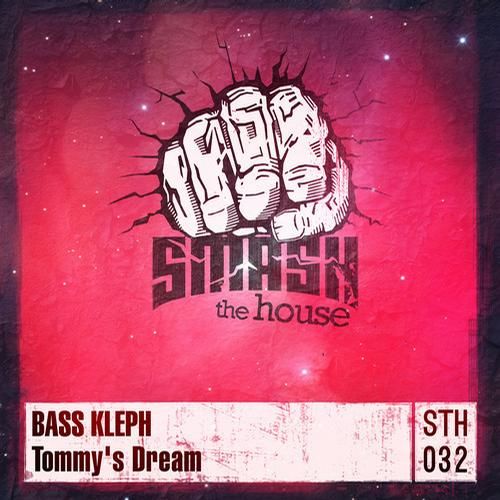 Bass Kleph – Tommy's Dream (Original Mix)
Label: Smash The House (Spinnin' Records) | Release Date: 30 September 2013
Download on Beatport
If you haven't heard of Bass Kleph, the Australian remixer/producer/DJ who is known as Stu Tyson off-stage, then you better check out his live performance videos. I have personally heard Nari & Milani's "Atom" being dropped endless times and mashed in n different ways but the track being played live and tweaked around like this? Certainly my first time. It is definitely not an overstatement to say Bass Kleph is a redefining talent in the field of DJing and perhaps what we need in the EDM industry at the moment is exactly people like Bass Kleph, who can push the limits and boundaries and deliver live performances which are more than just 'a push of a few buttons'. When most of us were still in school, Bass Kleph already started touring around Australia and New Zealand as a drummer of a rock act at the age of 15 and this surely explains why Bass Kleph is so good at doing crazy variations for drums/percussion. Building on his releases this year including "Less Is More" and "Gum", Bass Kleph is back with this heavy electro release which radiates explosive energy. Tommy's Dream is fittingly released on Dimitri Vegas & Like Mike's energetic Smash The House and has already been receiving support on both festival and radio levels. Don't miss the release and purchase this monster on Beatport!