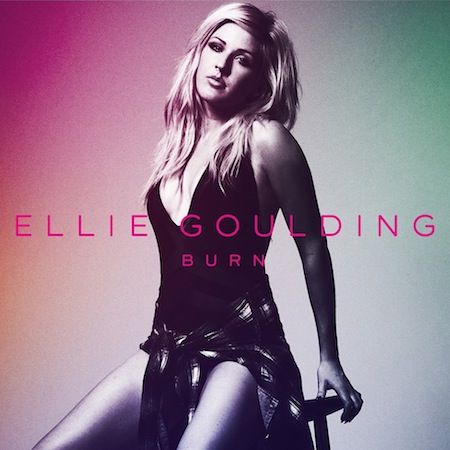 Ellie Goulding's track, "Burn" was released a little under a month ago. As everyone knows, Ellie's songs are always popular tracks to remix. The original track is a surefire upbeat, dance track. Maths Time Joy, aka Tim Worthington, Kentish producer, puts his own personal spin on "Burn".  Maths Time Joy remix of "Burn" is completely different from the original. Instead of the crazy dance beats, he slows the tune down, adds a light percussion, and even adds a line of horns at some parts. The track has a chill vibe and a more intimate feel. The piano chords and soft guitar parts in the background make for a relaxing listen. Ellie's vocals compliment the chill music perfectly.
No word on a release date as of now, so for now you can listen below! What do you think of Maths Time Joy's approach on "Burn"?
Check out our official EDMTunes playlist for the freshest tracks - updated weekly!