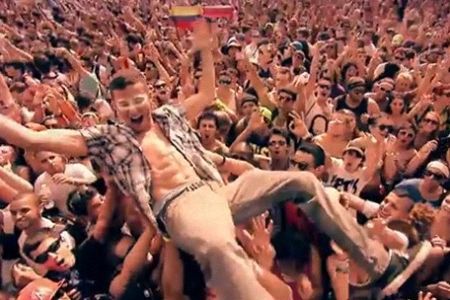 We're halfway through a year in which the EDM genre has reached monumental levels of popularity. With artists now selling out stadiums and sold out festivals beginning to no longer look minuscule, DJs have steadily become the new rockstars of our generation. Every day of the week, there seems to be a great highlight in the EDM realm; whether it be some beef between artists or the unknowns becoming known. With 6 months under our belt, this seems like the perfect time to reflect on some of the highlights that have made 2013 a year to remember.
Here are the 5 Biggest Highlights of The Last 6 Months:
5. Hardwell's emergence as one of the world's most loved DJs

Hardwell was on most EDM fan's radar before this year; however, the madness he facilitated at Ultra brought him into a whole different realm of popularity. His set was live streamed by an unprecedented 80,000 viewers. Within the first 15 minutes, the Dutch superstar had covered almost every style of electronic music. The energy exhibited during his set was something many of us will never forget. According to information published by the International Music Summit, "Hardwell's performances at the Ultra Music Festival in 2013 resulted in a 300% increase in the social media fans he added each day. "
4. EDC Las Vegas: The $35 Million Project
There's a good chance this would hold a different spot on the list if it was published about two weeks from now. But until then, we can enjoy the anticipation of what is sure to be a historic event in music history. 115,000 fans, $35 million into production costs, and what Pasquale Rotella describes as "an environment along the lines of what you see at a theme park — but on an even larger scale." This is what festival goers can look forward to experiencing at the Las Vegas Motor Speedway in just 10 days.
3. Daft Punk back and bigger than ever after their release of Random Access Memories

Not many of us expected to see the day where an EDM album would top Billboard as the number one album. Daft Punk did exactly that with their release of RAM. Selling 339,000 copies in the first week, Daft Punk reminded us of just how much they mean to the EDM genre. The most popular single on the album, "Get Lucky," has now been streamed more than 40 million times globally on Spotify. Although sales have been dwindling since their successful first week, there's no question that RAM was a huge success.
2. Ultra Music Festival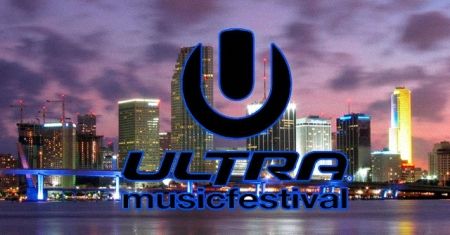 No list would be complete without the inclusion of Ultra Music Festival. Two incredible weeks with the worlds best DJ's and quite possibly the most impressive stage setups of any event out there. On top of that, so many big time artists premiered new tracks for the first time in front of the Miami crowd AND to the rest of the world who were tuned in via live streaming provided by UMF TV.
1. Unprecedented radio play/commercialization of electronic songs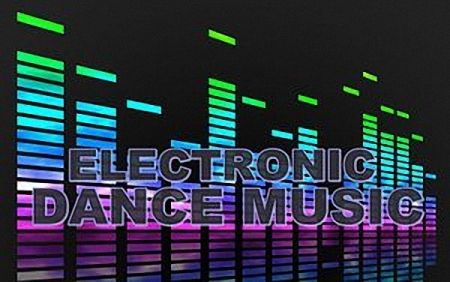 The first half of 2013 was met with the unprecedented radio play and commercialization of electronic music. Top 40 radio stations now regularly have tracks from artist's such as Avicii, David Guetta, Calvin Harris, Zedd, and Nicky Romero in rotation. Levels is no longer the only song from an electronic artist you can catch on commercial radio stations (thank goodness). As we breach the second half of the year, look for this trend to not only continue but to grow as electronic music becomes more mainstream than ever before. Here's to the second half of an already amazing year.